Tuesdays this winter will bring Season Two of Genealogy Roadshow <https://www.facebook.com/GenealogyRoadshowPBS> with a diverse new cast of participants who take emotional journeys to explore genealogical mysteries. Episodes for the upcoming season were recorded in St. Louis in August, New Orleans in September, and Philadelphia in October.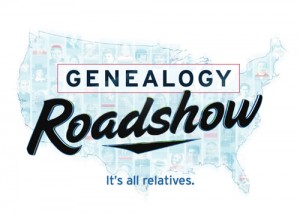 Each video recording session involved pre-selected locals who have their family mysteries explored by show genealogists Joshua Taylor, Kenyatta D. Berry, and Mary Tedesco.
The first episode airs on Tuesday, January 13, at 8:00 p.m. ET.