I just became aware of a new half-hour genealogy show on TV: A New Leaf presented on NBC with major sponsorship by Ancestry.com. In the Cleveland area, it is broadcast on Saturday morning at 11:30 on WKYC Channel 3.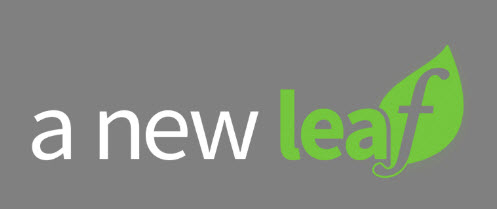 Logo for NBC's new genealogy series.
According to the website for the program (click here), two episodes have already been broadcast. They are available for viewing from the website or On Demand on your TV (I have Spectrum TV service and they are listed in the On Demand list).
Here is how NBC describes the show:
"A New Leaf" will follow everyday people on the cusp of key life inflection points, using family history, genealogy and sometimes DNA analysis to help guide them on their journey of self‑discovery. Along the way, viewers will learn about different cultures as our featured guest uncovers new information about their family's heritage. Each week, "A New Leaf" will teach viewers the importance of appreciating and understanding their family history in order to make important decisions and enact positive changes in their lives.
The hostess for the premiere (and subsequent episodes) was TV personality Daisy Fuentes, who visited with the subject of the episode, Nadia, to explore her family history. (One note: if you watch an On Demand presentation, you won't be able to fast forward through commercials — boo-hoo!)